Address Validation for Accounts Payable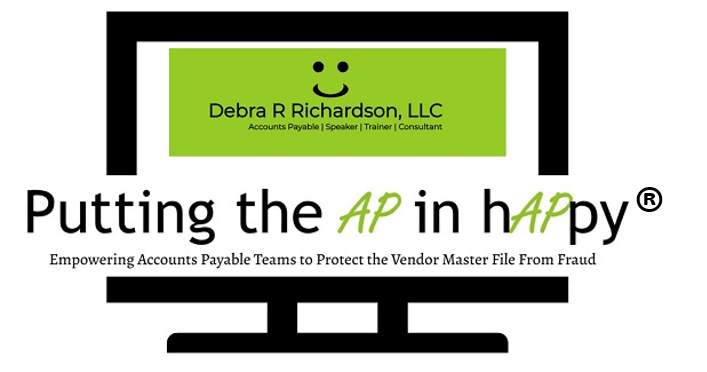 In her Putting the AP in Happy podcast, Debra R. Richardson recommends Smarty to avoid bad vendor addresses.
As a listener of Debra's podcast, we want to give you 1,000 free US address lookups to try Smarty.
With ridiculously fast address validation and world-class support, Smarty can handle 1.21 gigawatts of addresses and a lot more.
Get addresses verified worldwide and find out if US addresses are mailable, inactive or vacant faster than you can say "Not Deliverable as Addressed".
Try out our address validation demos now:
| Validate US or international address one at a time with Our Single Address Tool | Validate large lists of US or international addresses with our Bulk Address Tool | Incorporate our address validation into your programs with our APIs |
| --- | --- | --- |
| | | |
Smarty makes your life easier. Our tools can help you with:
Vendor Master File cleanup and standardization
ERP Consolidation
Validating US addresses for 1099 mailing
Validating international addresses for 1042 mailing
When you are ready, try Smarty out by visiting our pricing page to get your 1,000 free US address lookups.